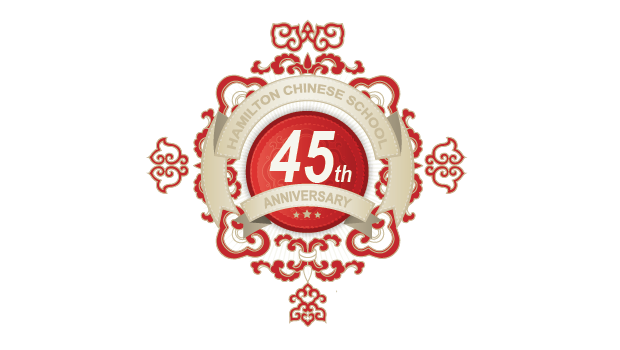 About Our History
Hamilton Chinese School was founded in1977 and has grown to more than 350 students serviced at three school locations across Hamilton.

Our Chinese School has been organized and administered by parents since it's inception. The school is governed by a board of trustees comprised of parents and volunteers. We are the only Chinese school in southern Ontario that does not charge tuition fees or administration charges for our programs.
Our Program
Children enrolled in our schools will be provided the opportunity to learn reading, writing and speaking skills in either Mandarin or Cantonese Chinese in addition to traditional Chinese cultural curriculum.

Throughout the year, our instructors deliver a comprehensive program focused on engaging students and fostering a lifelong love of learning and a deep appreciation of our the Chinese cultural heritage.
Our Features
Hamilton Chinese School is proud of our history and success in fostering a love of Chinese cultural learning in Hamilton.
Words truly can't express how grateful I am that the Hamilton Chinese School exists. My kids have learned so much about our culture and our language in such a short time.
I want to take this opportunity to thank you and your teachers for the last several years. You have truly fostered a love of learning of our culture and heritage in our children.
I have 3 children in Hamilton Chinese School and can't say enough great things about the program and their teachers. Thank you so much.
I am thrilled that I came across the Hamilton Chinese School. This school and it's programming is a true gem in our community/